Eddie Bauer Home Outdoor Furniture
Eddie Bauer is recognized as a leader in outdoor adventure and their outdoor furniture line continues that legacy.  The collections embody the refined, yet rugged spirit their brand has represented for generations.  Each collection is unique to bring beauty and comfort to your outdoor space. 
We have chosen several pieces to have in our showroom for you to experience the comfort and see what sets Eddie Bauer Home Outdoor Furniture apart from other brands.  Special orders are available for all collections and you may customize your look with a variety of fabrics from Sunbrella.  Special orders typically ship within 3 weeks.
Frame finish and fabric images are representative of colors.  Please visit our showroom to view the finish and fabric samples.
Eddie Bauer Echo Bay Collection - Showroom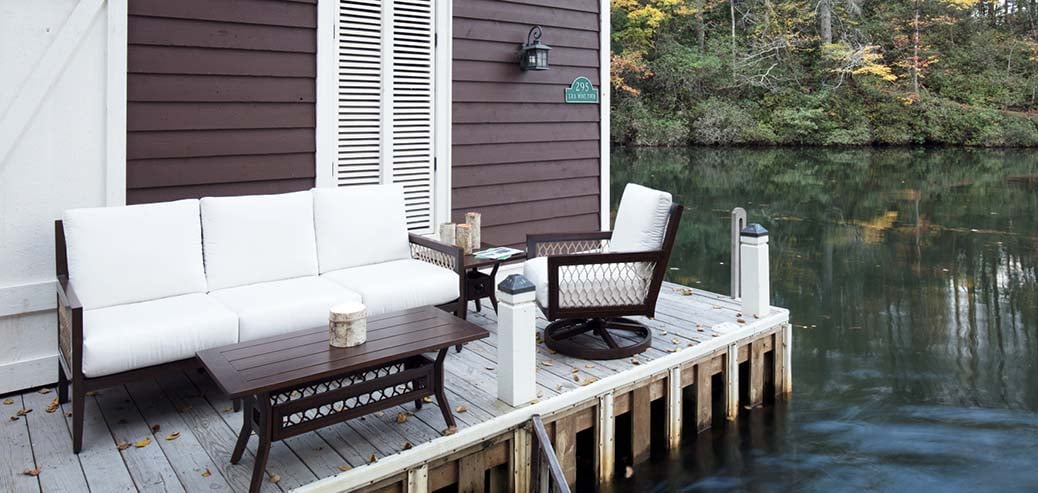 Eddie Bauer Horizon Collection - Showroom

Eddie Bauer Adventure Collection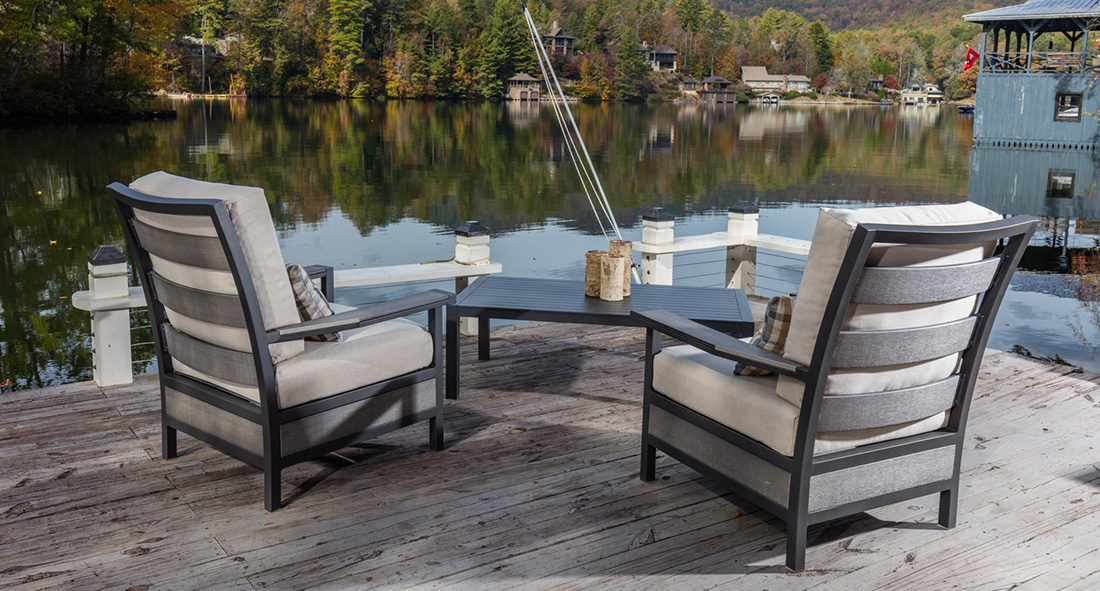 Eddie Bauer Explorer Collection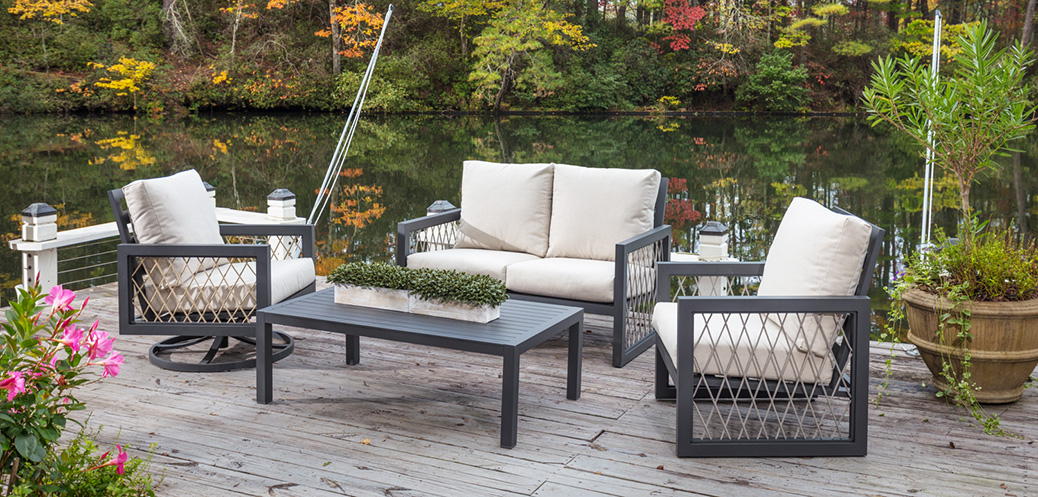 Eddie Bauer Home Outdoor Furniture Warranty Overview*
Aluminum Frame – 15 Years (Residential) against structural failure
All-Weather Wicker – 5 Years (Residential) against fading or unraveling
Fabric on Cushion – 5 Years (Residential) against fading and degradation; Cushion Foam – 3 Years
Finishes – 3 Years (Residential) against peeling or blistering
View the 2019 Eddie Bauer Home Outdoor Furniture Catalog