Grills and Accessories for Outdoor Cooking
Don't miss our Anniversary Sale  April 24 - May 31!  Visit our showroom to see our full product offering - we have so much more in the store!
The outdoor kitchen is many things - a place to prepare a meal, a place to gather with family and friends, an elaborate space with all the bells and whistles or simply a quality cart grill.   The equipment you choose for your kitchen makes all the difference.  You will want to select pieces that offer a variety of cooking options and have the quality to last for many years.  
Our grills are easy to use and offer versatile cooking methods such as searing, slow-roasting, in-direct cooking and much more.  Plus they are backed up by excellent warranties and support.  
Come visit our showroom to see what these grills can do and ask about "Try Before You Buy"!
We can order replacement grill parts!  Bring in your make and model number or give us a call at 225-450-6844 with this information and we can help you get your grill back in working order.  
Shop all grills and accessories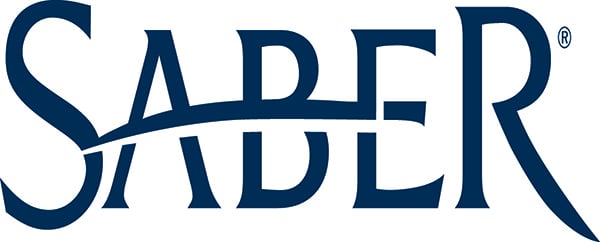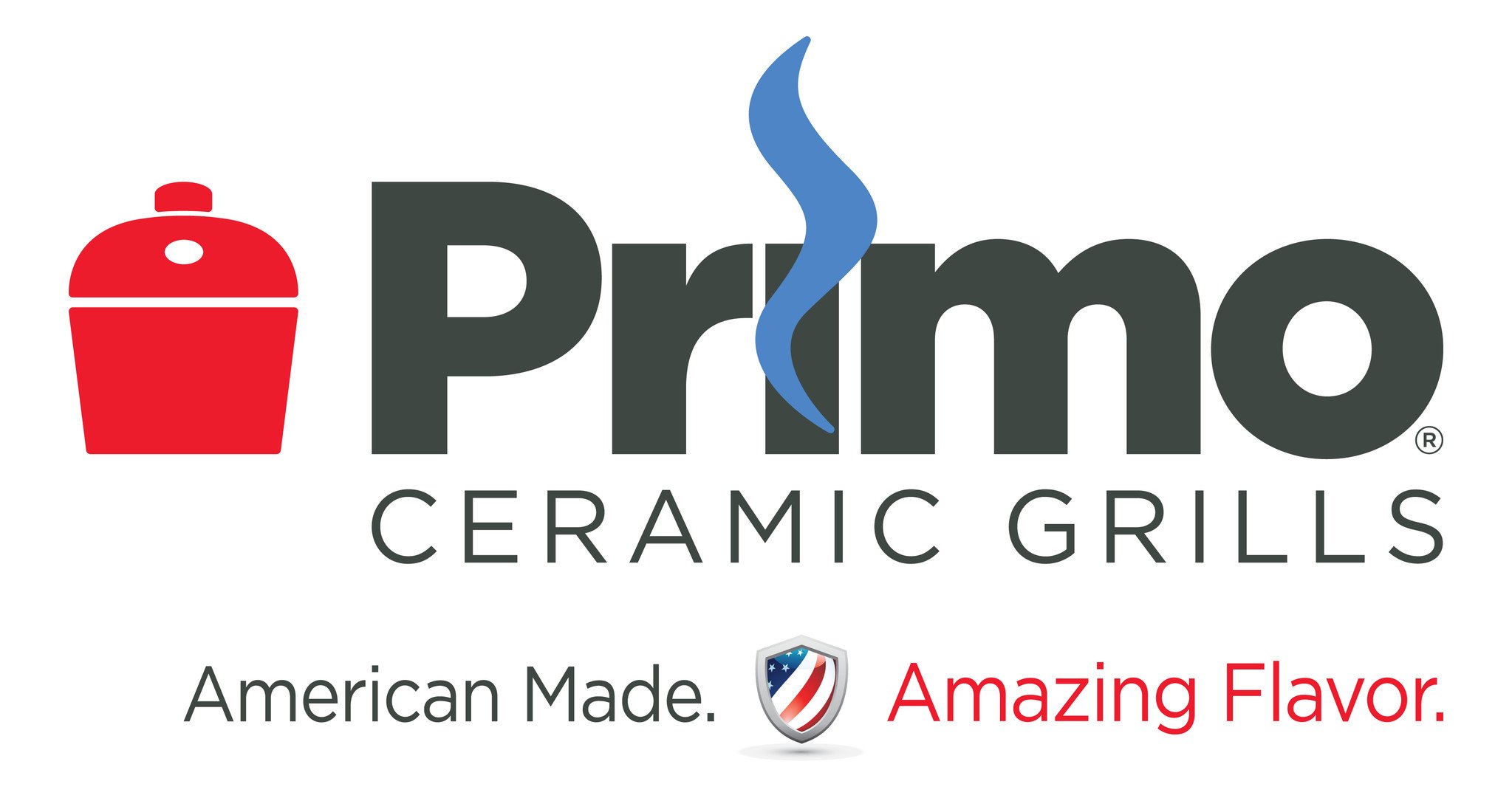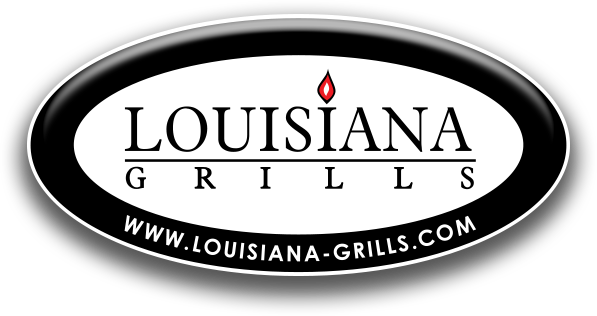 Louisiana Grills Wood Pellet Grills